This website is dedicated to providing information about striped bass and striped bass fishing.
More than 200 pages of useful information with clear pictures are provided on the many subjects about, and related to, this wonderful fish.
Explore our website using the navigation bar on the left.
---
Follow this link to see: The Striped Bass Migration .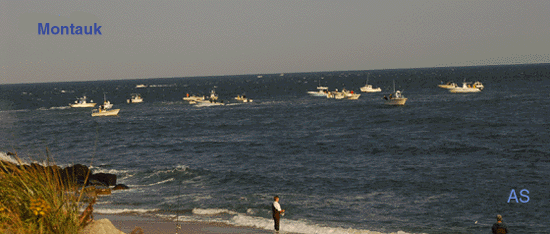 Follow this link to see our expanded section on:
Striped Bass Fishing Lures
Follow this link to see: Famous Striped Bass Fishing Places
Follow this link to see: A large selection of striped bass fishing books
Follow this link to see our new section on:
Largemouth Bass Fishing in Small Lakes
---